Thornbury Wu Shu Kwan gave a demonstration to a local Cub and Beaver Scouts group.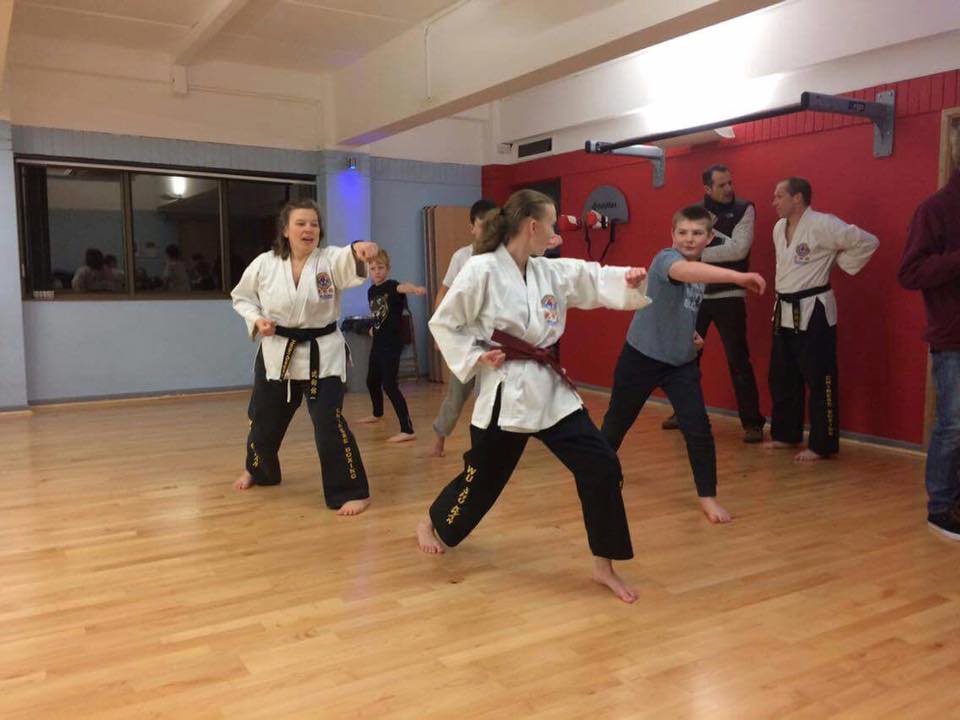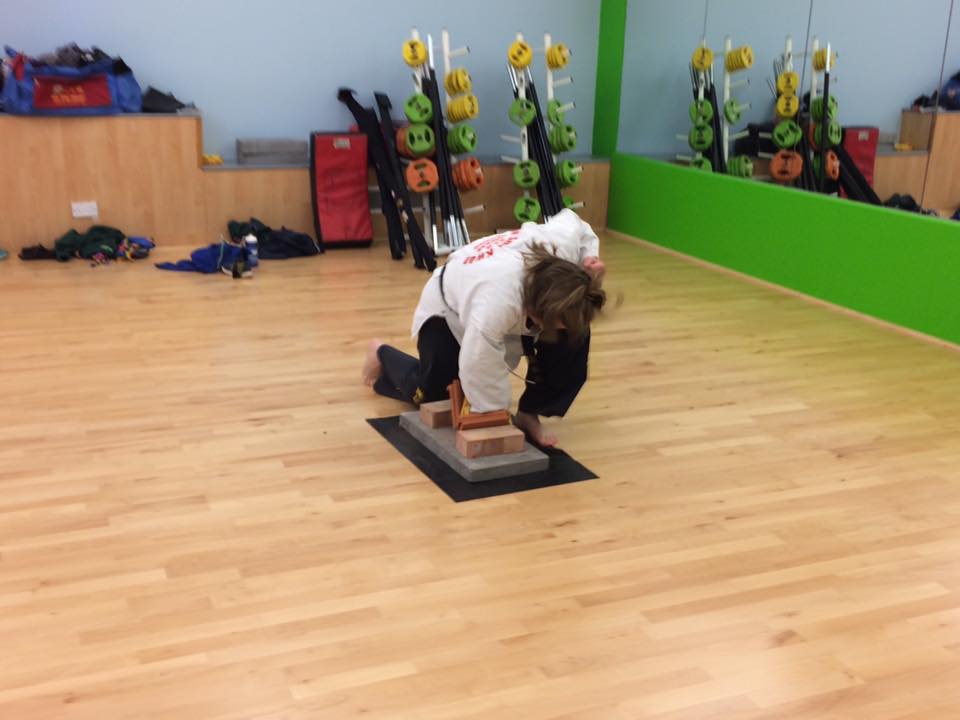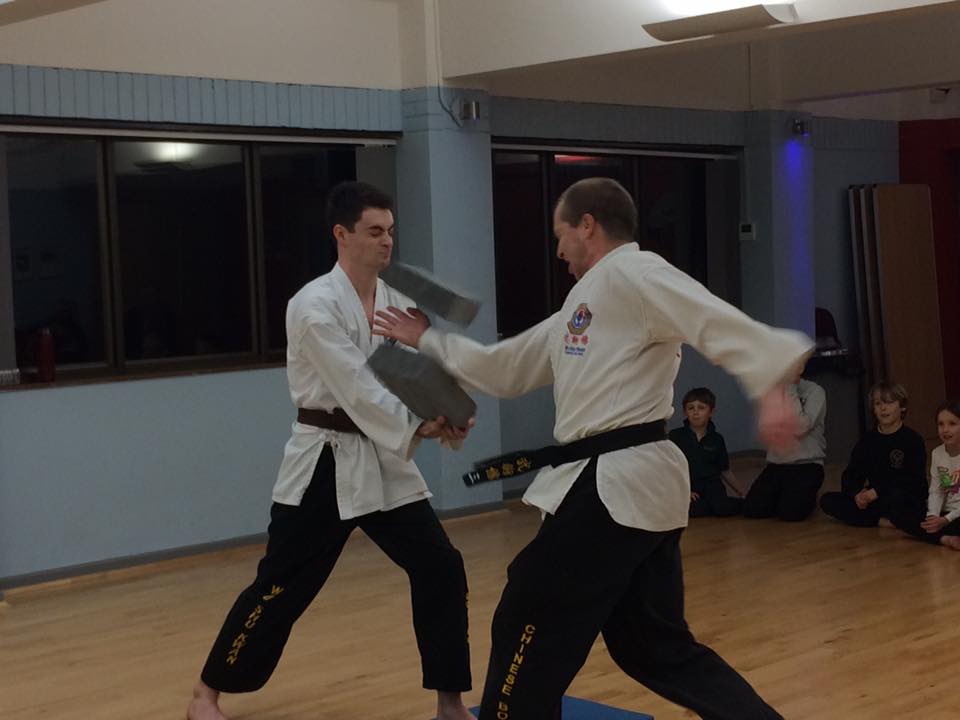 Andrew and Frankie recently gave a radio interview with Classical Chas on Bradley Stoke Radio

Three students recently took part in a sucessful demonstration at Thornbury Leisure Centre.

Senior Instructor Andrew Gregory has started the long process of qualifying for 4th Degree by being assessed on teaching the full class infront of the examing pannel. It was a particulary interesting class to teach as the front row was many of Andrews original instructors which added to the pressure to perform well.

The definition of a 4th Degree Black Belt is "Teaching with Precision" Andrew will now continue to qualify for 4th Degree by being assessed on each individual technique from the very basics white belt techniques to those expected at the 4th Degree gradings itself.

We recently took a full two hour class as in introduction to martial arts for Thornbury Explorer Scouts where we performed a number of advanced techniques including weapon techniques. The Explorers particularly enjoyed the chance to try sparring against each other in a safe envoronment and learning some basic self defense techniques.

We recently took part in a demonstration to Crossway Infants School which the children throughly enjoyed.